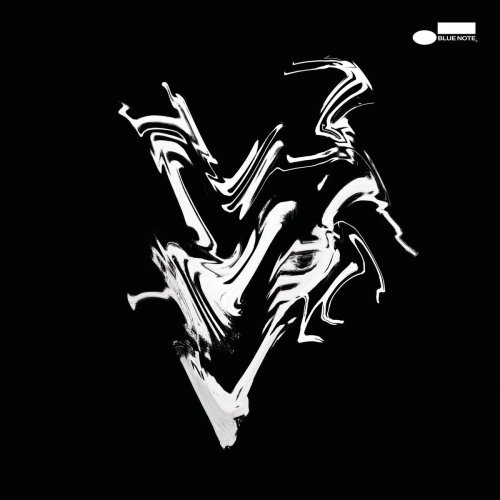 Artist:
Derrick Hodge
Album:
Color of Noize
Genre:
Fusion, Soul, R&B
Label:
Blue Note Records
Released:
2020
Quality:
FLAC (tracks)
Tracklist:
The Cost (4:39)
Not Right Now (6:27)
Little Tone Poem (1:15)
You Could Have Stayed (4:44)
Color Of Noize (7:00)
19 (4:58)
Fall (6:24)
Looking At You (5:12)
Heartbeats (3:33)
New Day (5:29)
You Could Have Stayed (Piano Version) (2:58)
DOWNLOAD FROM FILECAT.NET >>>
With his third record, 2-time Grammy winner Derrick Hodge unleashes his freest work yet. Color of Noize - on Blue Note Records — is the band, the concept, and the album, and if that name evokes more questions than answers for you, then you're reading it right. The title is perfectly wide-open and inquisitive for a composer, bandleader, and bassist (etc.) with Hodge's history. Color of Noize reflects a melting pot of influence and experience with jazz flow, hip-hop groove, soulful depth, spiritual uplift, and creative fire — but the concept is best described in more abstract terms.