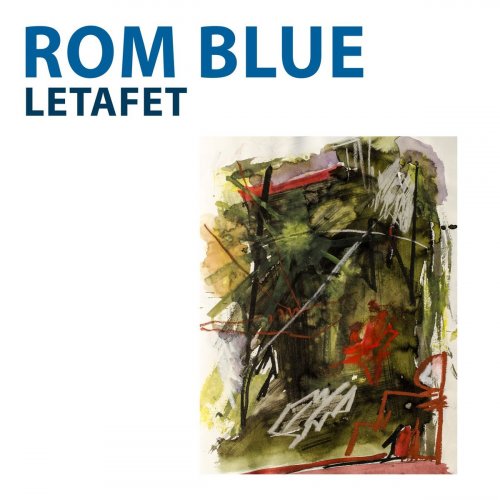 Artist:
ROM BLUE
Album:
Letafet
Genre:
Modern Creative
Label:
Meta Records
Released:
2020
Quality:
FLAC (tracks)
Tracklist:
Still I Roll and Tumble
Diamond Tooth
Ode to Babalou
Letafet (for Yusef Lateef)
Funeral for a Luna Moth
Ode to Big Black
Lodos
IO!
Monkified But Double Fried
Letafet (take 2 SK Edit)
DOWNLOAD FROM FILECAT.NET >>>
Aiming to develop artistic and cultural bonds between American and Turkish communities, and promoting diversity and acceptance of Roma people; ROM BLUE is a unique output of instant encounters; a good example of integration between free minded musicians from various generations.
Recorded live in two days in Karsiyaka, Izmir, Turkey after two days of rehearsals in May 2017; "Letafet" should be considered as an audio document of a collective effort, which was based on mutual dialogues, camaraderie, and freedom of expression. Besides standing as an effort which serves a variety of musical styles due to collaborating musicians' wildly assorted musical backgrounds, the album presents a series of sketches featuring the spirit of moment.