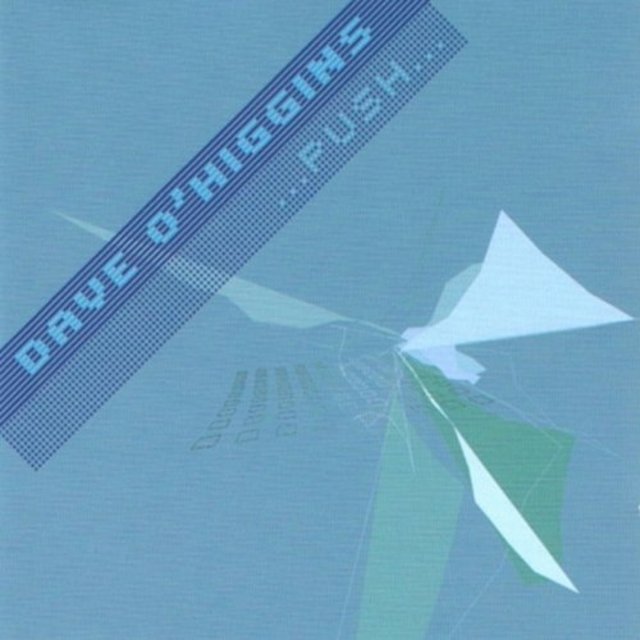 Artist:
Dave O'Higgins
Album:
Push
Genre:
Fusion, Post-Bop
Label:
Short Fuse
Released:
2004
Quality:
FLAC (tracks+.cue)
Tracklist:
Snowman (5:54)
Samba Express (5:59)
Ukuvuya (6:09)
Means to an End (6:01)
Error of Your Ways (4:56)
Splatter Matter (5:49)
Senora Latino (5:16)
North Station (5:31)
Push (4:40)
DOWNLOAD FROM FILECAT.NET >>>
Anybody with an old Jazz Crusaders LP or two in their collection will get a big twinge of nostalgia at the opening of this - and some newcomers might find their way back to that playfully punchy 1970s tradition of early jazz-funk via British saxist Dave O'Higgins revisits to the style. O'Higgins reminded audiences earlier this year, in harness with Norwegian avant-fusion trio Urban Connection, that he's much more inventive not knowing what's supposed to happen next than he's given credit for. But though Push is by contrast a display for an unashamedly hot-licks dancefloor music - it was co-produced with Jazzcotech dancer Perry Louis - it's played with flat-out relish by a superb British band including pianist Tom Cawley, an engagingly bugged Mark Nightingale on trombone, and an absolutely scalding Mike Outram on guitar.
Some of the themes defy you to stay in your seat, notably Eric Kloss's uptempo Samba Express, a zigzagging killer that O'Higgins digs into with an appropriate soul-sprint on tenor. The Latin-jazzy Means to an End sounds like Art Blakey's Jazz Messengers, there's some inevitable hands-in-the-air salsa, and the title track, though mainly aimed at getting you jumping up and down, does feature a fearsome solo from Nightingale. Rachael Calladine's singing occasionally veers toward soul-caricature, but the blowing is a lot more spontaneous than you might think.
Review by John Fordham