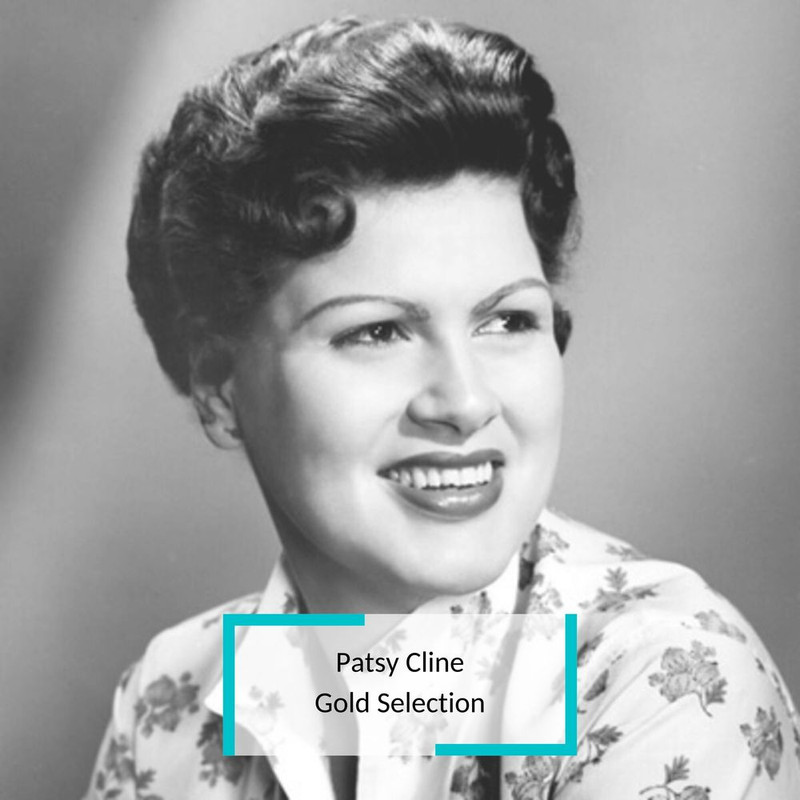 Artist:
Patsy Cline
Album:
Gold Selection
Genre:
Country
Label:
Vintage Jukebox
Released:
2020
Quality:
FLAC (tracks)
Tracklist:
Walkin' After Midnight
Ain't No Wheels On This Ship
Come On In
Don't Ever Leave Me
Honky Tonk Merry Go Round
Hungry For Love
I Cried All The Way To The Altar
I Don't Wanna
I Love You, Honey
In Care Of The Blues
Just Out Of Reach
Love, Love, Love Me Honey Do
Stop The World
Stop, Look And Listen
That Wonderful Someone
The Heart You Break May Be Your Own
Then You'll Know
Too Many Secrets
Turn The Cards Slowly
Three Cigarettes In An Ashtray
DOWNLOAD FROM FILECAT.NET >>>
One of the greatest singers in the history of country music, Patsy Cline also helped blaze a trail for female singers to assert themselves as an integral part of the Nashville-dominated country music industry. She was not alone in this regard; Kitty Wells had become a star several years before Cline's big hits in the early '60s. Brenda Lee, who shared Cline's producer, did just as much to create a country-pop crossover during the same era; Skeeter Davis briefly enjoyed similar success. Cline has the most legendary aura of any female country singer, however, perhaps due to an early death that cut her off just after she had entered her prime.