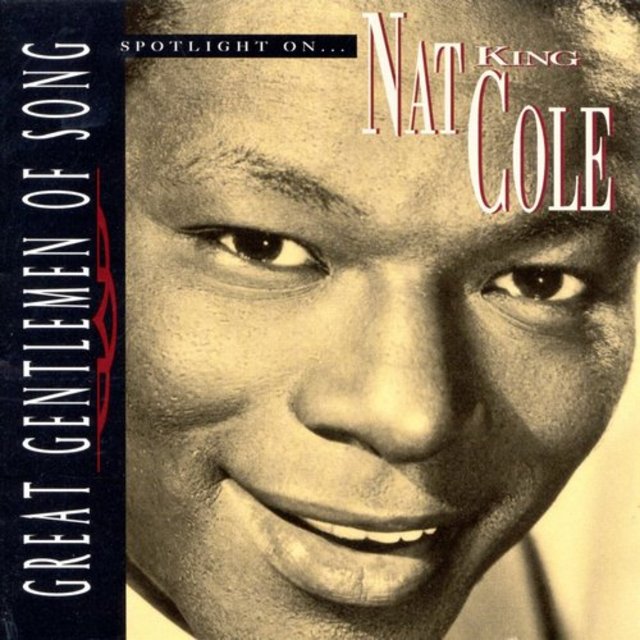 Artist:
Nat King Cole
Album:
Spotlight on Nat King Cole
Genre:
Vocal Jazz
Label:
Capitol Records
Released:
1995
Quality:
FLAC (tracks+.cue)
Tracklist:
She's Funny that Way (3:04)
Sunday, Monday or Always (2:21)
Crazy She Calls Me (2:36)
Spring Is Here (2:34)
You'll Never Know (2:44)
Funny (Not Much) (3:05)
I Want a Little Girl (2:50)
Am I Blue? (3:01)
(It Will Have to Do) Until the Real Thing Comes Along (3:09)
Embraceable You (3:47)
Should I? (2:06)
Say It Isn't So (3:06)
Too Marvelous for Words (1:55)
Mood Indigo (3:22)
For You (2:21)
I Remember You (3:14)
That's All (2:59)
Lights Out (2:27)
DOWNLOAD FROM FILECAT.NET >>>
Part of a Capitol reissue series called, "Great Ladies And Gentlemen Of Song," and Spotlight On...Nat King Cole is a 18-track compilation that, for once, eschews the over-familiar Cole hits in favor of pop standards originally strewn across several of his late '50s and early '60s albums, plus a couple of previously unreleased Cole Trio recordings. Here, Cole sings Rodgers and Hart, Gershwin, Berlin, Mercer, and Ellington, among others, with arrangements by Nelson Riddle, among others, and backed in some cases by the Count Basie Band. It's classy stuff, and Cole handles it all effortlessly. Long-time fans may find this set largely redundant, but it makes a good introduction to the breadth of the singer's work for those who know him only for "Nature Boy," "Mona Lisa," and "Unforgettable."
Review by William Ruhlmann