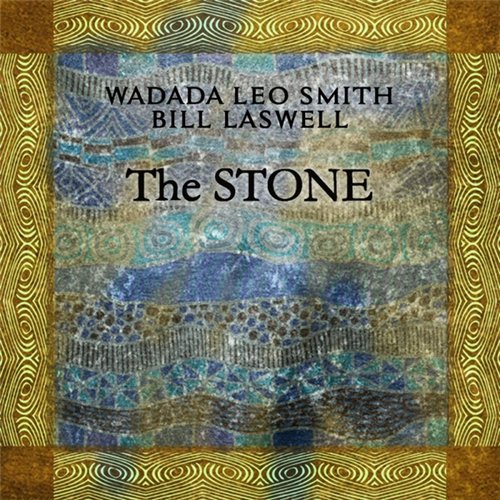 Artist:
Wadada Leo Smith & Bill Laswell
Album:
The Stone
Genre:
Free Improvisation, Avant-Garde
Label:
M.O.D. Technologies
Released:
2014
Quality:
FLAC (tracks)
Tracklist:
A k a s h i c ' M e d i t i a t i o N
DOWNLOAD FROM FILECAT.NET >>>
Wadada Leo Smith one of the most original, versatile, dynamic and soulful trumpet players of his generation. His masterful tone opens portals that explore new sonic environments and lost worlds. Ambient space music above with the deep Delta blues below. He was born in Leland, Mississippi. An early corroborator with the AACM in Chicago, also worked with Anthony Braxton, Marion Brown, Jack DeJohnette, John Zorn and many others. With many documented recordings under his own name, He stands today as a musical / cultural icon. caught here in duet with bassist, Bill Laswell.
'This one snuck in the back door, under the radar, if it wasn't for a mention on Facebook, I wouldn't have known this gorgeous recording of trumpeter Wadada Leo Smith and bassist Bill Laswell existed. The Stone is recording of a live date at the Stone in NYC during Bill Laswell's week long residency in date. Another date with Milford Graves is available as well.
The music is atmospheric and dark, but light and spacious too. Smith's trumpet pierces the darkness but also is suffused in it and Laswell's elastic and overtone laden bass fills much more space than you expect. His sound is as much about vibration and texture as it is tone and movement, often letting the song feel suspended, like an apparition with long flowing frocks flitting in the fading light. The music moves in waves, a heaving of sound, music of the moment, spirits appearing and fading, haunting the space around them.
What am I saying? Simply, I don't know, but the musicianship is fantastic and the sequence of music is natural and flowing.'
Paul Acquaro